The Club at Carlton Woods (Nicklaus and Fazio courses)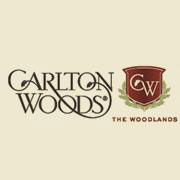 Golf Course Review by: Bill Satterfield
Quick Facts
Designer: Jack Nicklaus in 2001 and Tom Fazio in 2005
Cost: Private
Phone Number: (281) 863-5818
Course Website: Official Website - Visit Carlton Woods' official website by clicking on the link provided.
Directions: Get here! - One Carlton Woods Dr., The Woodlands, Texas 77380
Photos: See additional photos of Carlton Woods (Nicklaus) and photos of Carlton Woods (Fazio)
Accolades: Fazio course ranked 5th and Nicklaus course ranked 8th in Texas on Golf Digest's 2013-14 Best in State list.
What to Expect: Carlton Woods is a gated community on the north side of Houston that houses two of the areas finest courses; one designed by legendary player Jack Nicklaus and the other by legendary golf architect Tom Fazio. It is difficult to identify two more successful modern day golf course designers than these two titans whose work on the property is fantastic. The Nicklaus course was the first one opened on the property and has a separate clubhouse from the Fazio course. The parkland Nicklaus course weaves through mature trees and alongside several water features. The course is characterized by challenging par fours and water that comes into play on half the holes. The Fazio course features undulated terrain (rare in Houston) and an incredible variety of hole lengths, shapes, and strategies. The bunkering on the Fazio course is a memorable feature that ties the flow of the course together and has its own version of Hell's Half Acre on the par three 16th where a bunker runs from tee to green. Both courses are solid routings and are widely considered Houston's finest tracks with Fazio just edging out Mr. Nicklaus for the club's best course. (To my knowledge, only Pronghorn located in Bend, OR and Carlton Woods have the distinction of each offering a Nicklaus course and Fazio course at their club.)
Signature Hole: Nicklaus 15th - 455 Yard Par 4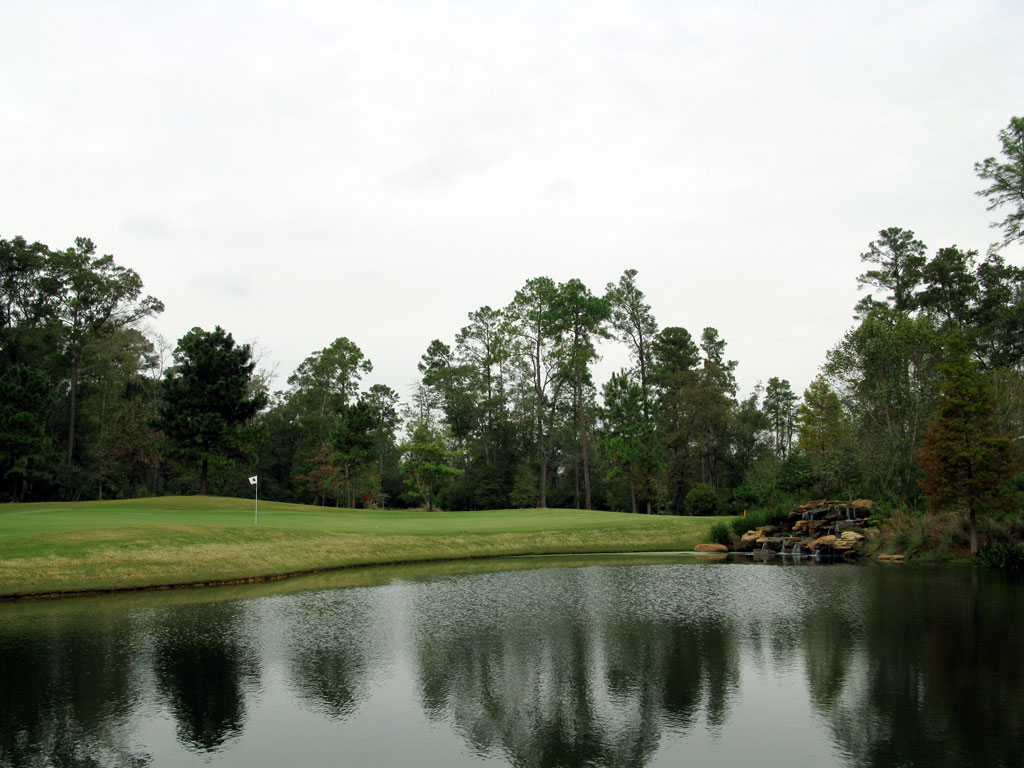 Runner up: Fazio 18th - 445 Yard Par 4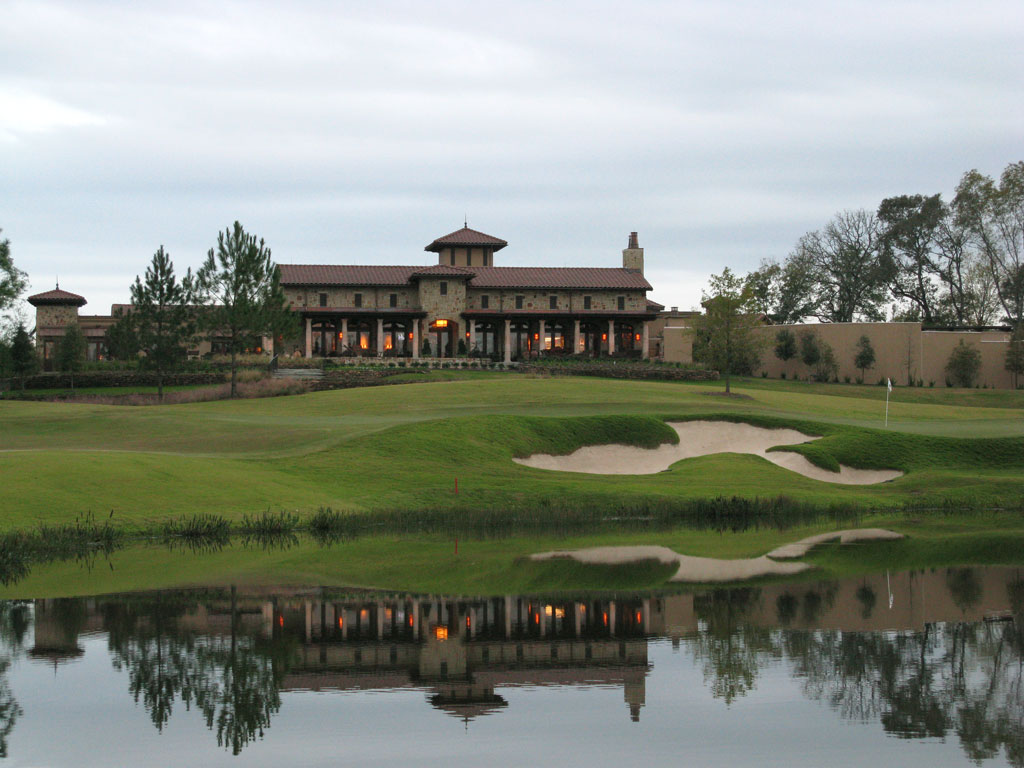 By the Numbers:

| Tees (Nicklaus) | Par | Yardage | Rating | Slope |
| --- | --- | --- | --- | --- |
| Nicklaus | 72 | 7402 | 75.3 | 135 |
| Member | 72 | 6959 | 72.7 | 130 |
| Chairman | 72 | 6558 | 70.8 | 128 |
| Middle | 72 | 6273 | 69.8 | 124 |
| Forward (Women) | 72 | 5496 | 71.2 | 127 |
By the Numbers:

| Tees (Fazio) | Par | Yardage | Rating | Slope |
| --- | --- | --- | --- | --- |
| Fazio | 72 | 7358 | 74.8 | 140 |
| Member | 72 | 6806 | 72.0 | 131 |
| Chairman | 72 | 6562 | 70.9 | 128 |
| Middle | 72 | 6345 | 69.9 | 127 |
| Forward (Women) | 72 | 5078 | 70.6 | 127 |

Individual Hole Analysis
Best Par 3: Nicklaus 12th - 192 Yards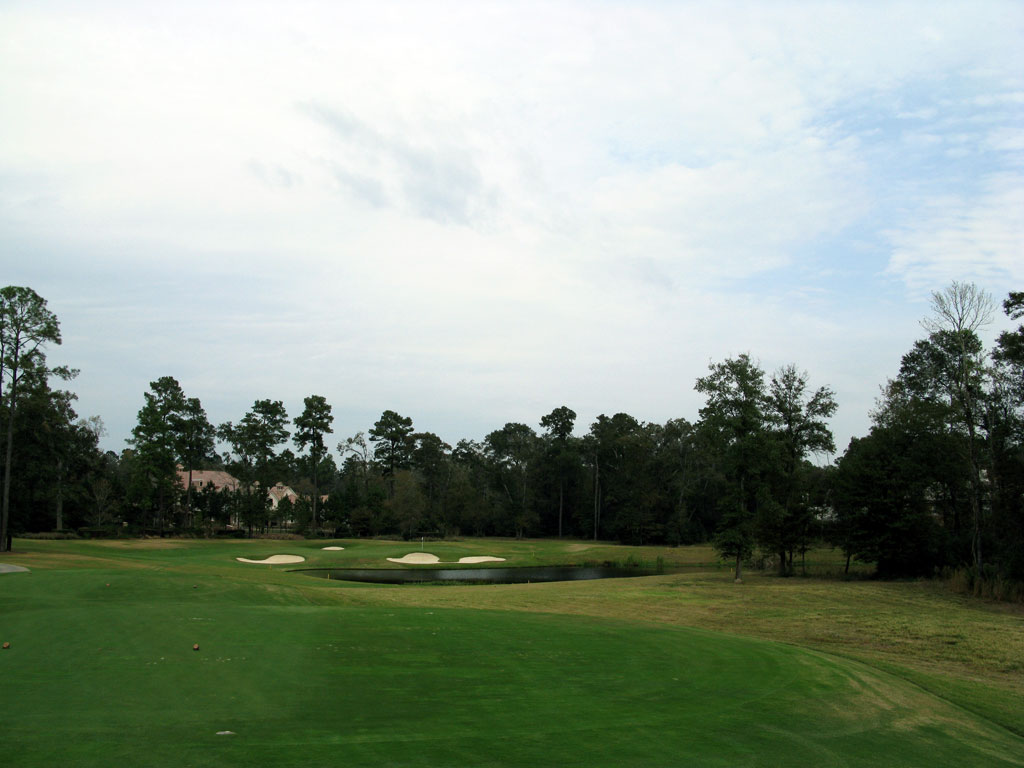 Runner up: Fazio 16th - 207 Yards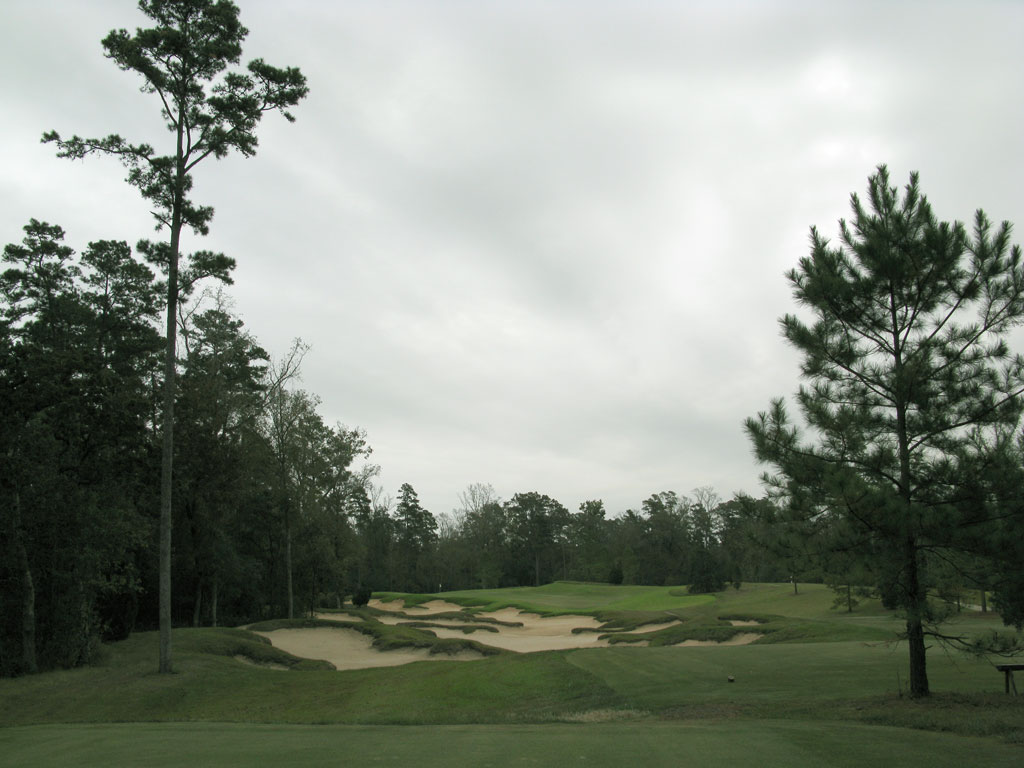 Best Par 4: Nicklaus 15th - 455 Yards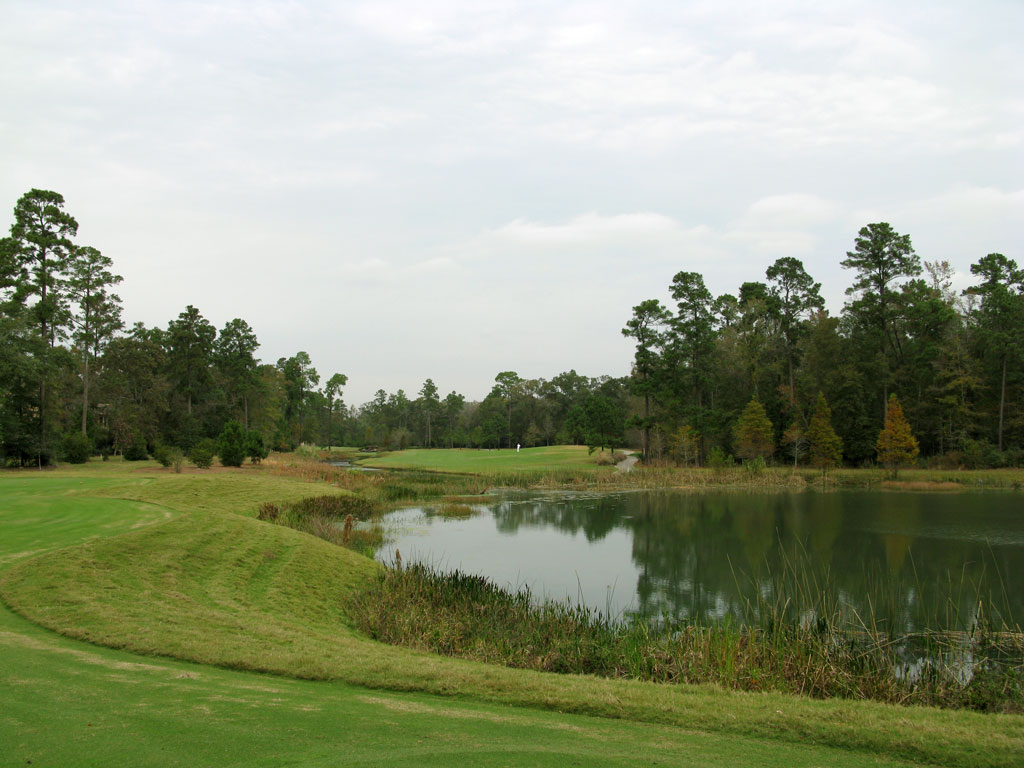 Runner up: Fazio 10th - 430 Yards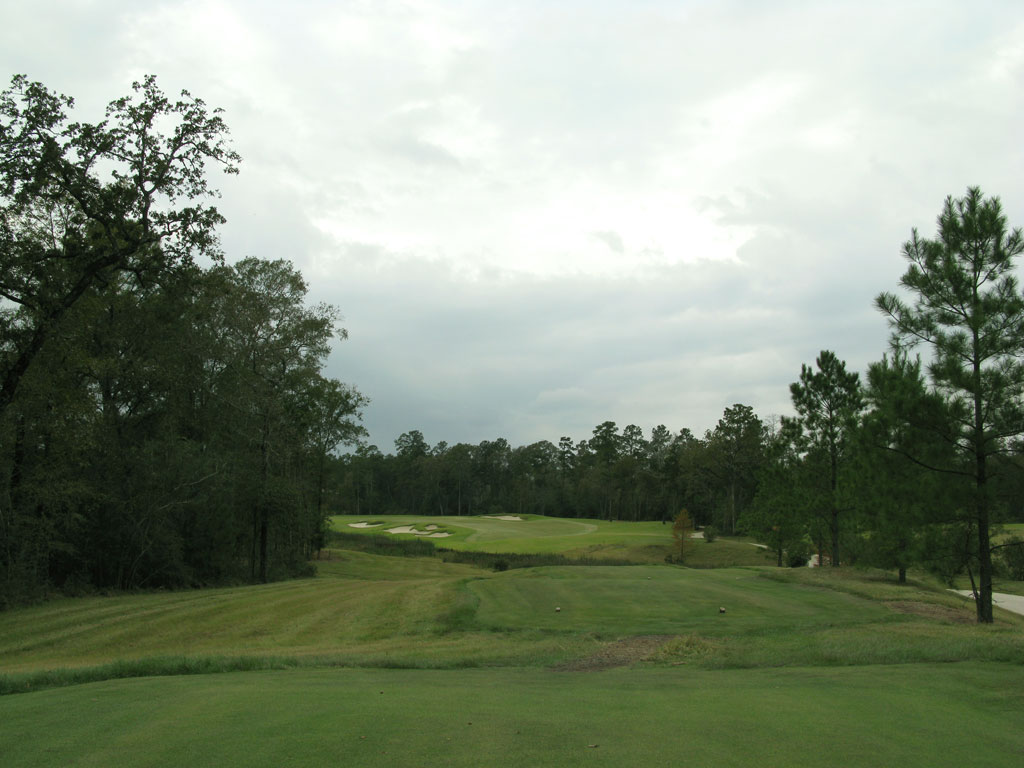 Best Par 5: Fazio 2nd - 583 Yards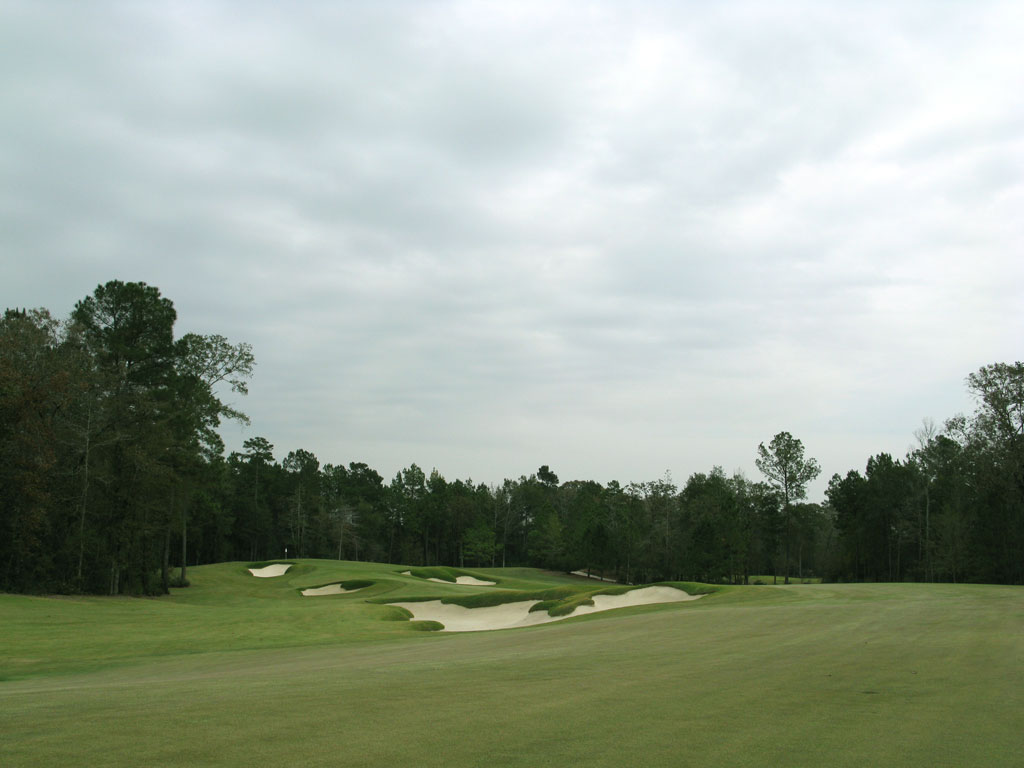 Runner up: Nicklaus 8th - 578R/544L Yards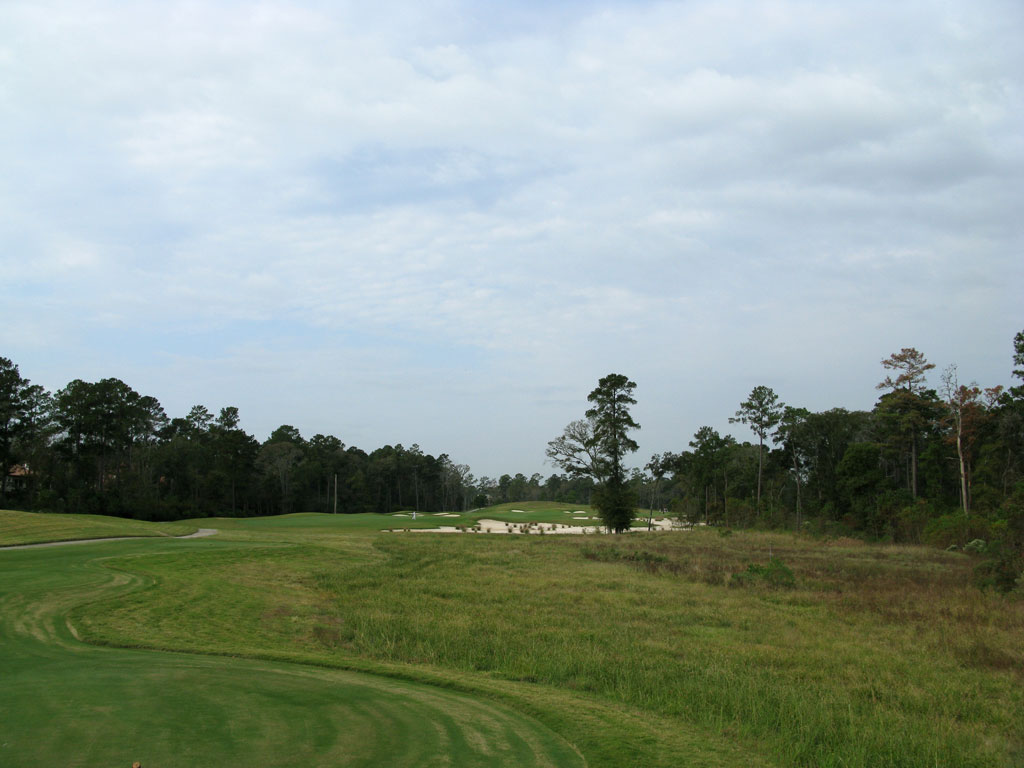 Birdie Time: Fazio 7th - 307 Yard Par 4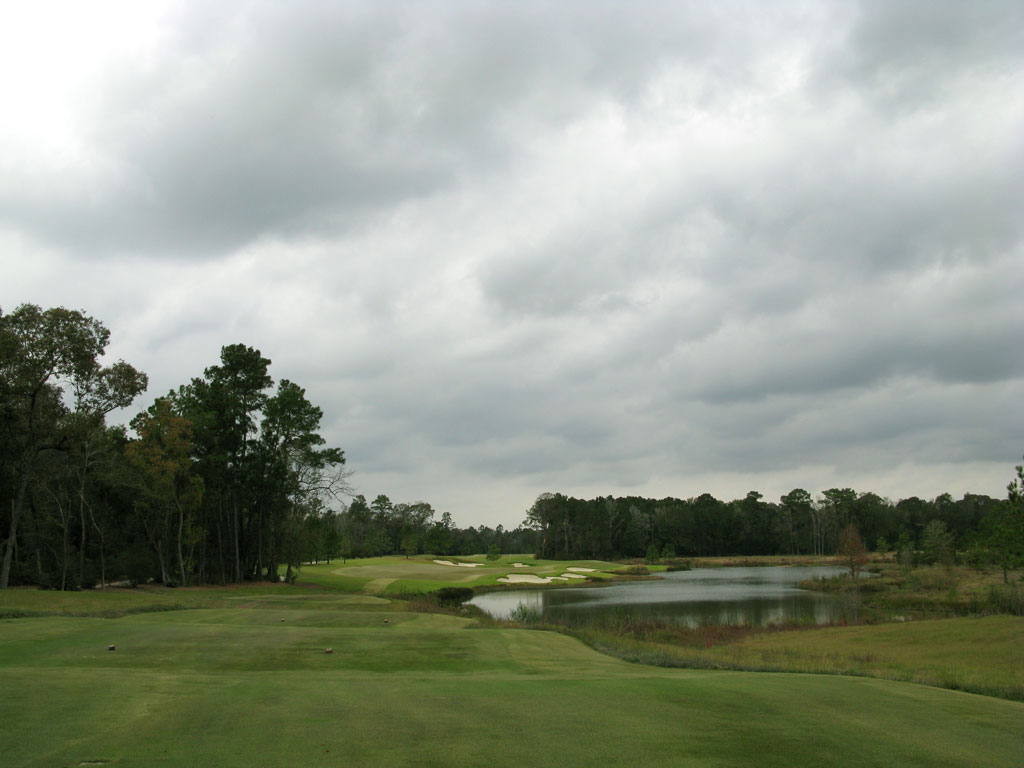 Runner up: Nicklaus 6th - 378 Yard Par 4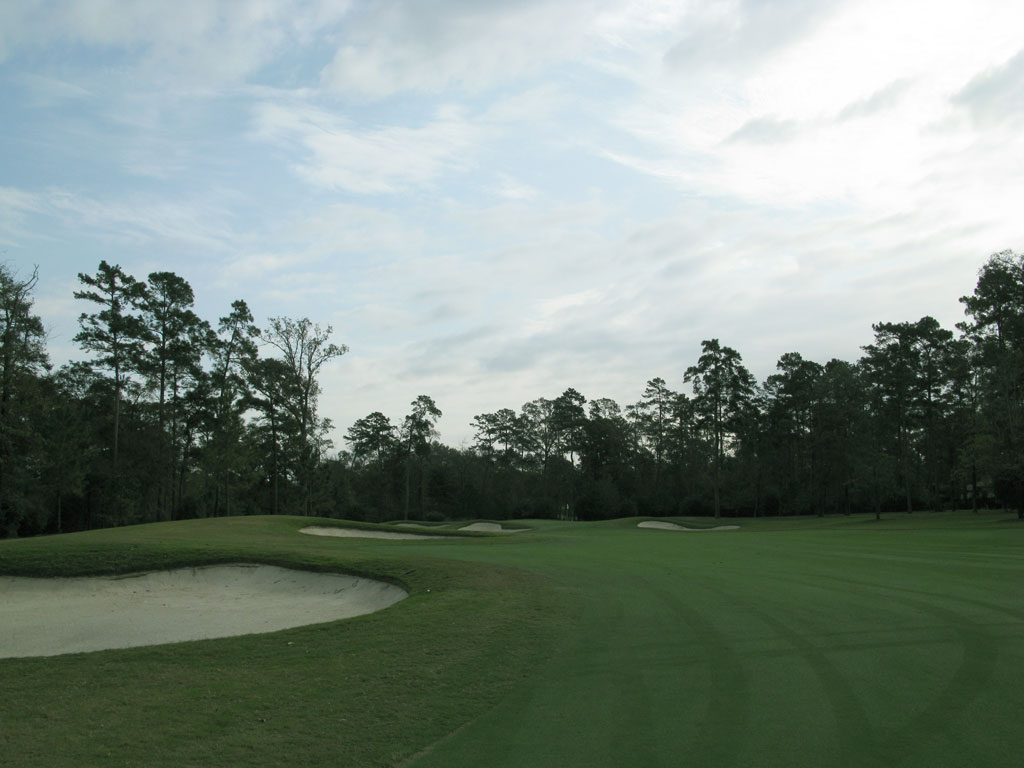 Bogey Beware: Fazio 15th - 506 Yard Par 4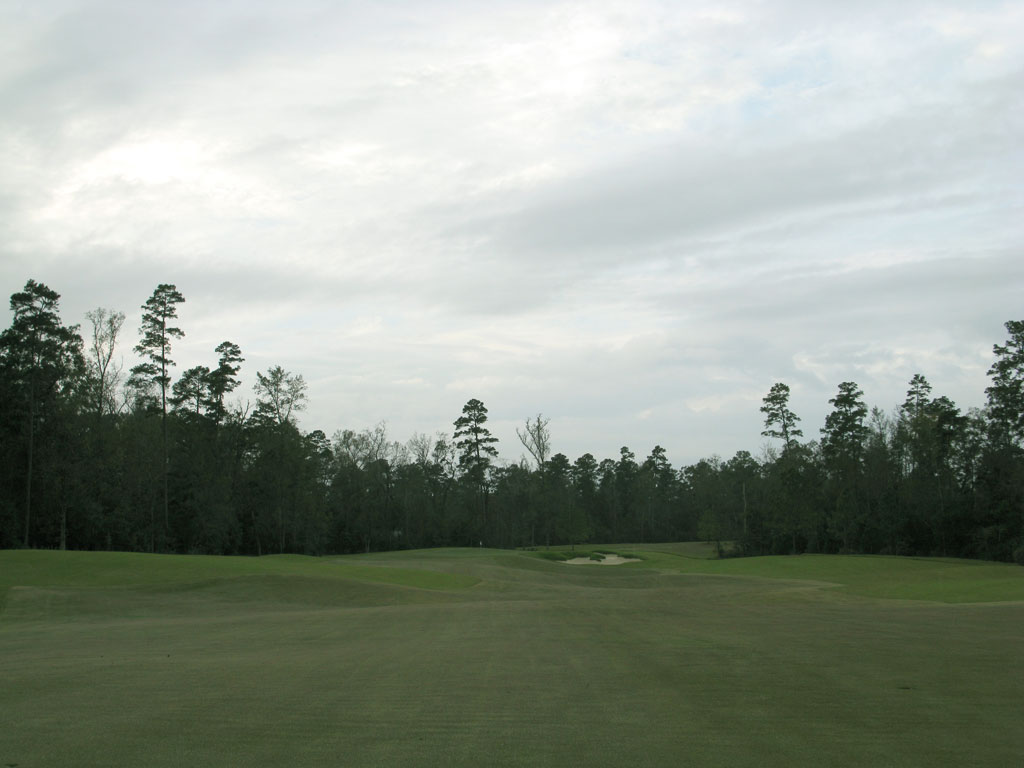 Runner up: Nicklaus 2nd - 468 Yard Par 4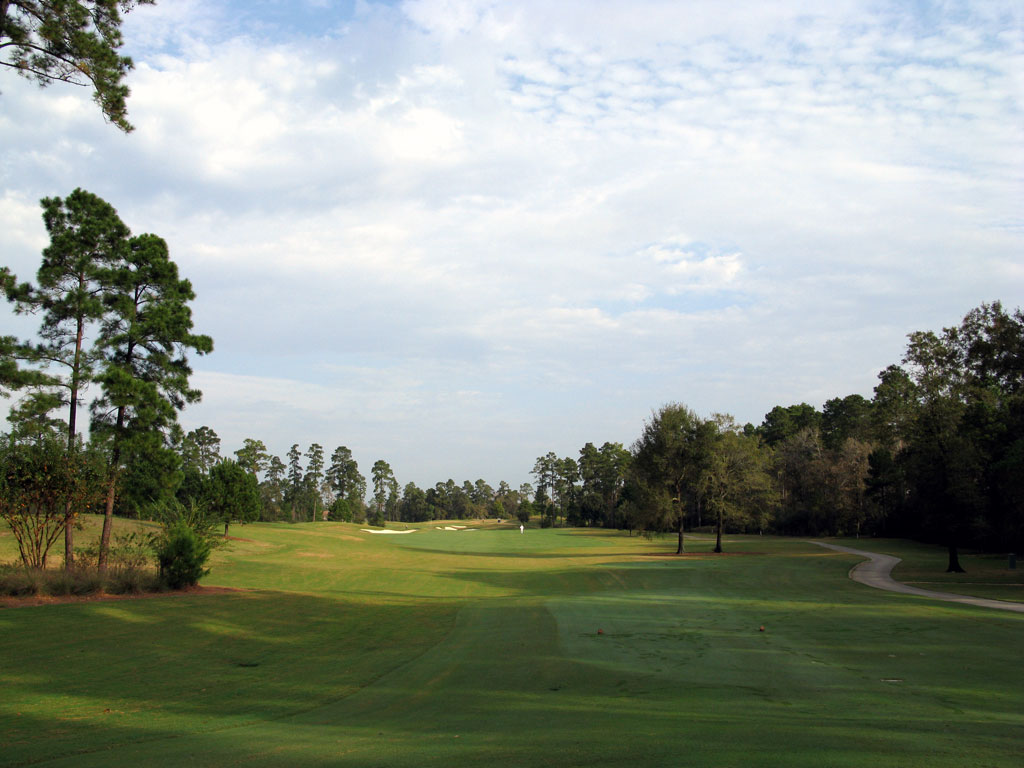 Final Cut: Grade B
Flyover Tour (Fazio Course):
Flyover Tour (Nicklaus Course):