Aquaphobia
Article by: Billy Satterfield
Aquaphobia - an abnormal fear of water; hydrophobia. If this condition is found on your medical records then you better schedule a visit with your shrink before embarking on a trip to Central Oregon's challenging Crosswater Golf Club.
Over the past 15 years the Pacific Northwest has gathered its fair share of attention and accolades in the golf world. With the additions of the courses at Bandon Oregon, Chambers Bay near Tacoma, and the gems in Northern Idaho, some of the country's finest tracks are right in our own backyard. But there is always an original before the frenzy, and Crosswater was that course.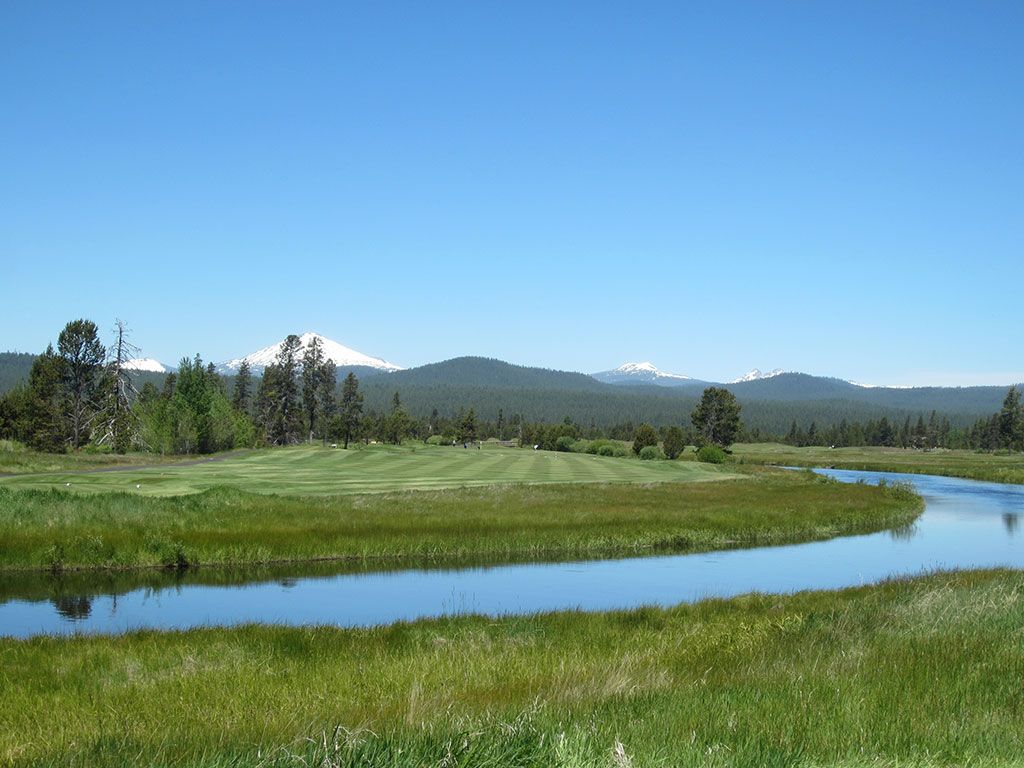 Opened in 1995, Crosswater is a brilliant combination of meadows, trees, and stunning mountain views. From the tips, there are few courses in the country more challenging as Crosswater measures out at nearly 7700 yards with water in play on half the holes and meadows on the other half.
Crosswater ranks in the Top 50 public access courses in America by both Golf Digest and Golf Magazine. Though the club is mostly private, guests of the resort are given access to the acclaimed course with green fees ranging from $99 - $189 with a special $59 rate available to those that tee off after 5:00 PM.
The signature hole at the club, named Endless, is the larger-than-life 12th which tips out at an astounding 687 yards! Wrapping around water from right-to-left, players also must contend with a half dozen bunkers and all of the intimidation in the world.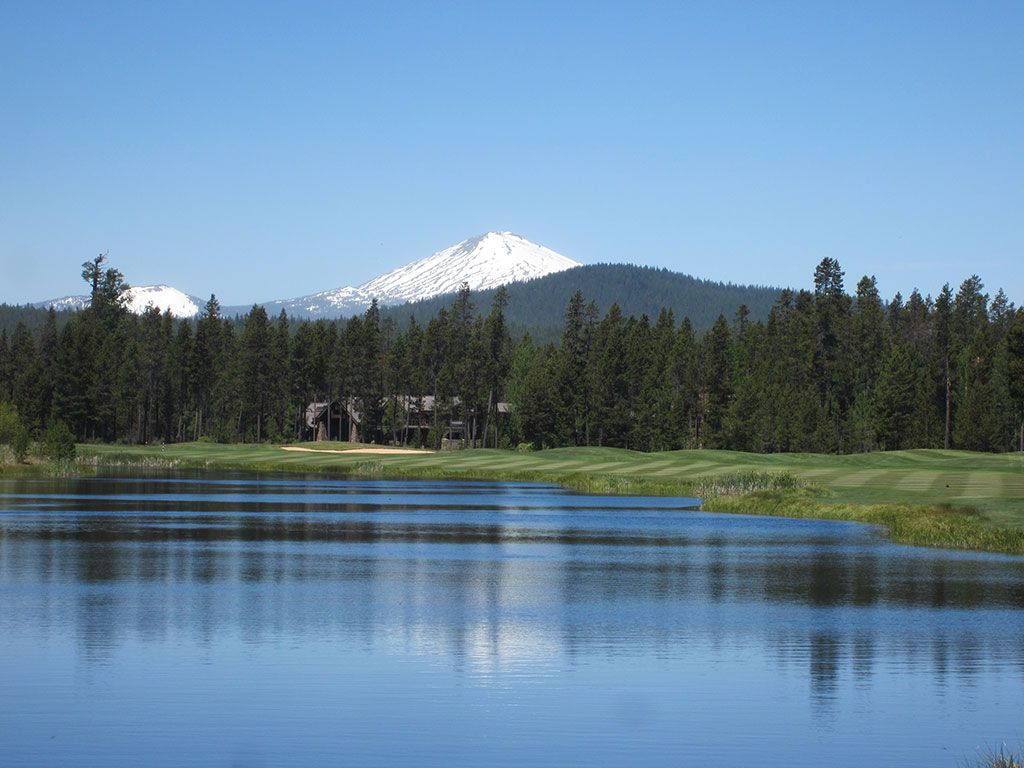 Among Crosswater's extensive accolades was its time hosting the Champions Tour's 5th major, the JELD-WEN Tradition, from 2007-2010. While you might think the long-ballers would be the ones having all the success at Crosswater, the list of winners says otherwise. Deadly accurate players Fred Funk (2008 and 2010) and Mike "Radar" Reid (2009) proved that precision and not distance is the way to tame Bob Cupp's flagship design.
When you make your pilgrimage to Crosswater you'll be sure to enjoy the immaculate conditions, expansive vistas, and a wonderful golf course. Just remember, there are worse things to fear than water; like the dreaded duck hook!